Professional Training
and Resources
for the Armed
Citizen
Gun Range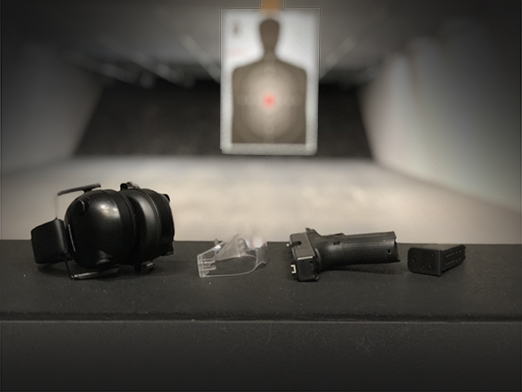 FRC Indoor Range is
Louisiana's premier shooting
and training destination. Rated 5 Stars by the National Shooting Sports Foundation, FRC is recognized as one of the safest and most professionally operated indoor ranges in the country.
Whether you are a recreational shooter or a highly experienced operator, our staff is committed to providing you with a safe and rewarding experience.
Training Class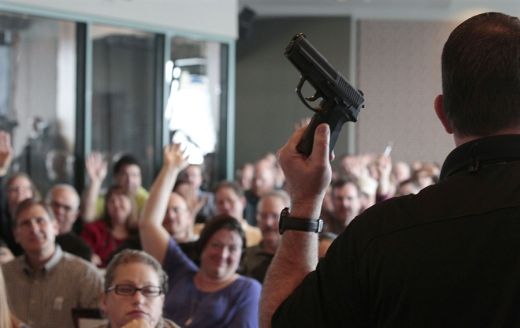 FRC offers a wide variety of marksmanship, home defense, and personal security classes tailored to the specific needs of our students. From First Time Shooter Class to the most advanced Force on Force Class, FRC has training courses available to suit any skill level.
Sign up for a class today with the friendliest, most knowledgeable professionals in the Gulf South.
Store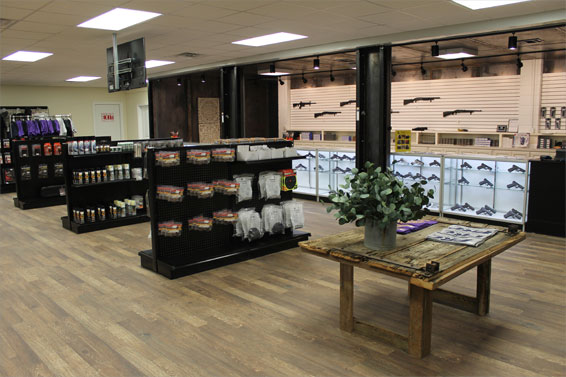 FRC is stocked with everything you need for concealed carry, home defense, or recreational shooting. Stop by and shop the vast inventory we carry.
Stay informed
SUBSCRIBE
Sign up and stay up to date on
all of our classes and range
VIP Memberships
Member and one guest shoot at no charge
Free gun rentals
5 Free FFL Transfers per Month
One free Ultrasonic Gun Cleaning per month
5% discount on FRC branded merchandise
5% discount on FRC training classes
$500 for one year
Member shoots at no charge
Guest shoots at half price
$5 gun rentals
$25 FFL transfers
5% discount on FRC branded merchandise
$400 for one year