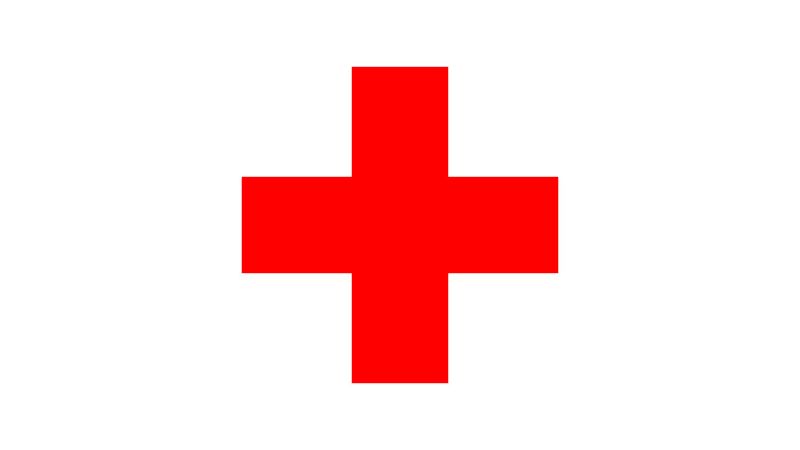 FRC's Hemorrahage Trauma Seminar is a practical course in stopping or controlling the bleeding of an injured or wounded party.  Students will learn a variety of skills based on U.S. Army First Aid doctrine. 
Topics covered include:
    Arterial vs. venal bleeding
    Identifying entry, exit, and other varieties of wounds
    Direct pressure
    Pressure dressings
    Tourniquet application, CAT and field expediant
    Chest seals, occlusive dressings
Class length: 2-3 Hours
What to bring:  No special equipment required.  All training materials will be provided in class.