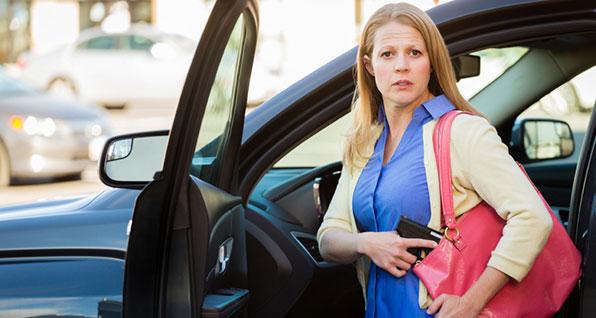 The NRA Personal Protection Outside the Home Course is an intermediate level shooting course that teaches defensive handgun use outside the home.  Students should have already mastered safe gun handling and basic marksmanship skills prior to attending this class.  This class will develop the knowledge, skills, and attitude essential for avoiding dangerous confrontations and for the safe, effective, responsible, and ethical use of a concealed handgun for self-defense outside of the home. 
Topics covered include:
    Basic defensive pistol and gun handling skills
    Firearms and the law, use of deadly force
    Possession, ownership, and the use of deadly force
    Carry modes and concealment options
    Drawing and reholstering from concealment
    Presentation, position, and movement
    Special shooting techniques
    Live-fire drills and written examination
Class length: 9 Hours (Level 1),  14 Hours (Level 2)
What to bring: Your pistol, a quality holster, quality gunbelt,  minimum of 3 magazines, magazine pouch, concealment garment (vest, jacket, long shirt, etc.) hearing and eye protection, 300 rounds of ammunition.
Ammunition for most handgun calibers, and ear and eye protection are available for purchase in our retail area.