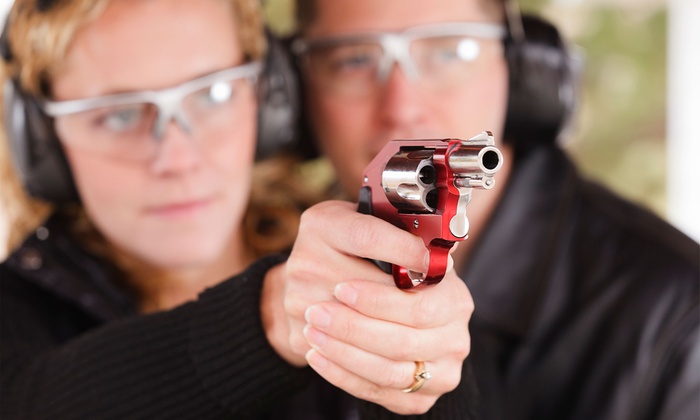 This class teaches the beginning shooter the fundamental skills necessary to own and operate a handgun safely. 
Topics covered include:
    Safe operation and handling of a handgun
    Loading and unloading
    Ammunition knowledge, selection and function
    Shooting positions and accuracy
    Care and cleaning
Class length: 4 hours
What to bring: Your pistol, 50 rounds of ammunition, and ear and eye protection.
If you do not own a firearm we have rentals available for an additional charge (you must purchase FRC ammunition when renting an FRC firearm).