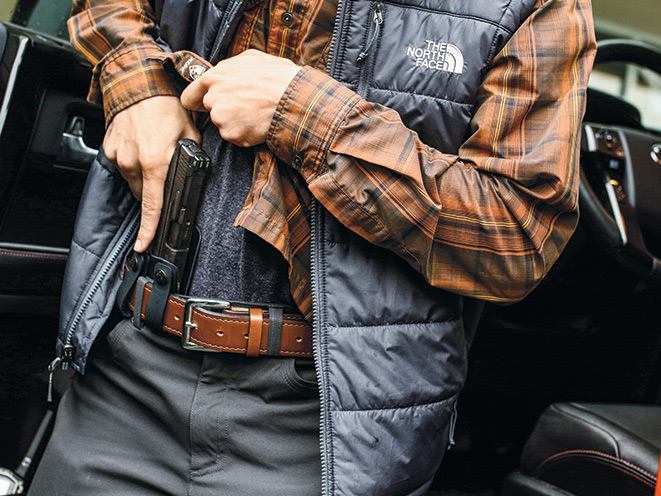 FRC's Draw Clinic introduces the shooter to the proper mechanics of drawing the pistol from the holster from both open carry and concealment.  Learn to draw your weapon, engage the threat, and return it to the holster safely and efficiently. 
Topics covered include:
    Safety when drawing and reholstering
    Holster, gunbelt, gear selection and placement
    Accessing the weapon from open carry
    Accessing the weapon from concealment
    Mechanics of the draw
    Dry and live-fire drills from the holster
Class length: 2 Hours
What to bring: Your pistol, a quality holster, quality gunbelt, hearing and eye protection, 100 rounds of ammunition.
Ammunition for most handgun calibers, and ear and eye protection are available for purchase in our retail area.