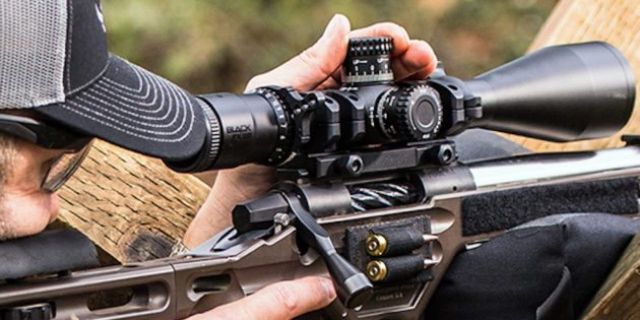 FRC's Optics Class is a technically detailed, hands-on course of instruction that trains hunters and long range, precision shooters on the proper nomenclature, operation and application of all manner of modern telescopic sights. This course will include mounting your optic, adjusting the optic to the shooter, learning to make adjustments at various ranges, applications of your reticle, and then zeroing your optic with the help of knowledgeable instructors. 
Topics covered include:
Nomenclature
1st and 2nd focal plane optics
Scope Shadow and Parallax Adjustments
Various reticle patterns and their use
Understanding milliradians and MOA
Rails, rings and scope mounting
Zeroing and adjusting for elevation and wind
Live-fire zeroing
Class length: 5 Hours
What to bring: Note taking gear, your firearm and optic, any tools to mount your optic (i.e. allen keys, wrench, scope levels), and at least 20 rds of ammunition.