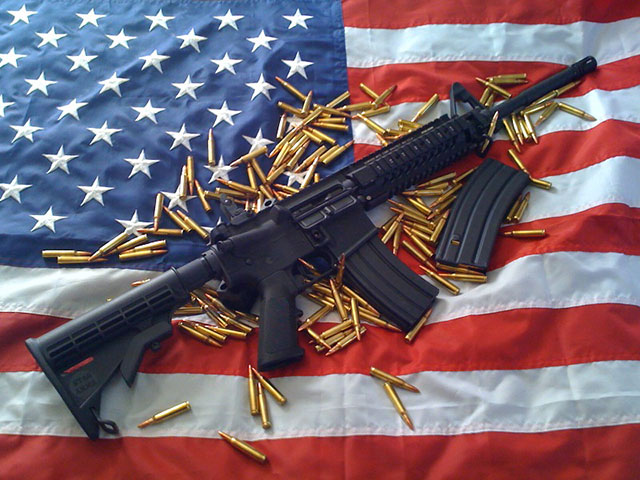 Our AR-15 Course constitutes a thorough introduction to America's most popular rifle platform.  Students will learn nomenclature, cycle of operations, zeroing and BZO procedures, and basic maintenance and cleaning practices. 
Topics covered include:
    History
    Nomenclature
    Assembly and disassembly
    Cycle of Operations
    Clearing of stoppages and malfunctions
    Sight adjustments and zeroing procedures
    Shooting positions
    Maintenance and cleaning procedures
    Live-fire
Class length: 4 Hours
What to bring:  Your AR-15 rifle or carbine, hearing and eye protection, and at least 60 rounds of ammunition.
Ammunition for most rifle calibers, and ear and eye protection are available for purchase in our retail area.